In the United States, we remember the destructive events of September 11, 2001 by giving to others in the form of community service. Children have served by cleaning up parks, working with the homeless, or going to nursing homes to brighten the day of those who live there. This year, many of the traditional forms of community service won't be available due to the necessity to socially distance. Also, we have many more people to remember – those who lost their lives in the pandemic. The loss of these individuals to the recent illness may not have the same impact as those from 9/11, since we don't have the same kind of images that bring home to us the devastation. And if your family has been directly affected by the virus, please know that we all grieve with you for so much loss.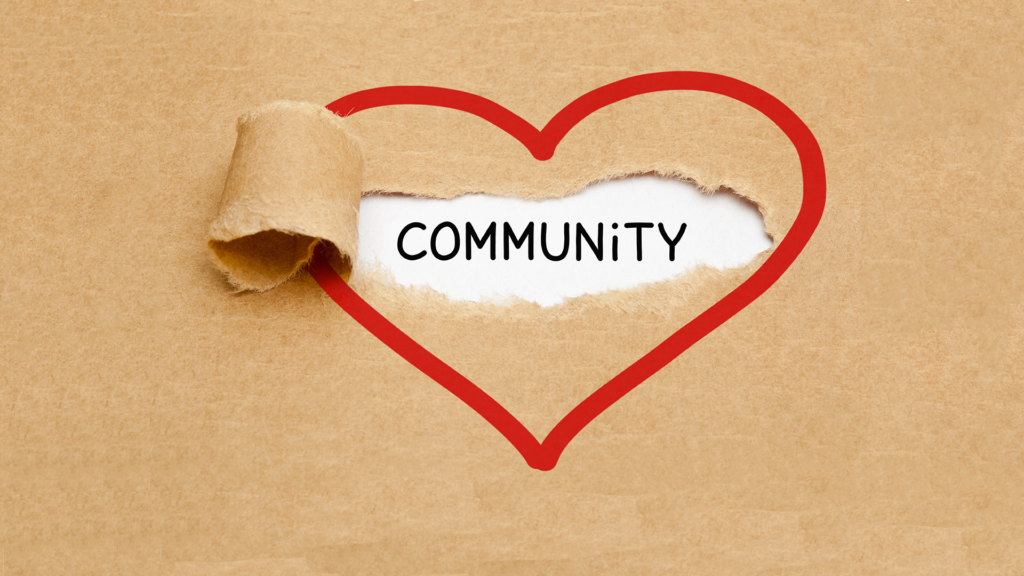 It's important for children to have the opportunity to interact with those who are not as fortunate as they are, because that's how they'll learn to understand the effects of loss. And those who have lost loved ones will benefit from doing for others what they can no longer do for those who are gone. It's in serving others that we become a community.
The high school I attended had a motto: What we keep we lose and only what we give remains our own. I can remember being in 9th and 10th grade and totally not understanding what that meant – how can you keep what you give away? The school never explained the motto, but required community service from all of us. Sometime in the middle of my junior year, I was in a nursing home chatting to an old lady who had no family, and truth be told, pretty bored. The old lady reached for my hand and said, "I know we are boring, after all we never go anywhere or do anything, but having you here makes a huge difference in our lives. Thank you for taking time to share some of your life with us." Oh … That's what the motto meant.
The other thing the school made a huge point about was that if you serve others, you shouldn't expect recognition for it. Giving your time is just that, a gift – no giver has any control over the use the recipient makes of the gift. If children learn this lesson early, they'll find that you do get something in return: the knowledge that you've made a difference.
This is the conversation that you need to have with your child on 9/11 and, in fact, other days as well. If we only serve on that day, that's not much service. Community service is what creates communities, and that sense of community is what supports us in times of need. So, what are some of the things that your child can do in this time of coronavirus?
Cleaning up public spaces is always a good thing, especially since public spaces are more heavily used these days.

Running errands for shut-ins and elderly such as picking up shopping, mowing lawns, walking dogs, taking out the trash, and just talking to neighbors. The Radio Flyer company – the ones who make that iconic little red wagon – has a #PledgeToPlay as we #PlayFromHome challenge going on, and that red wagon would be a great tool for your kid's shopping delivery service.

Making masks for essential workers. Have your child do some research on the Internet for the most effective design. You might make masks for little children as they wear much smaller sizes and the paper ones don't fit them.

Older children can read to younger children. It can be hard to baby sit, but mothers will greatly appreciate even a half an hour of time so that they can take a bath or run errands. Having someone to watch their young child will be very helpful. You and your child can brainstorm how to do this safely.

Work for the local food bank by picking up food from donors, sorting donations. and helping organize the giveaways. Children can also make posters and other signs to encourage others to donate.

Raise money for various needy causes by doing a sponsored walk or run which may just be around the house, or up and down your sidewalk. Your child can post their progress on social media to prove they've actually completed the challenge.
There are a host of suggestions on the Internet, but the best way is to target someone or someplace that needs help and then ask how best to do it. Providing service to others will help your child gain some control over their life, which will help them feel less anxious. That's the best part of community service: it helps both the giver and the recipient.
Then, keep it up. Service may start on 9/11, but the need is always there.